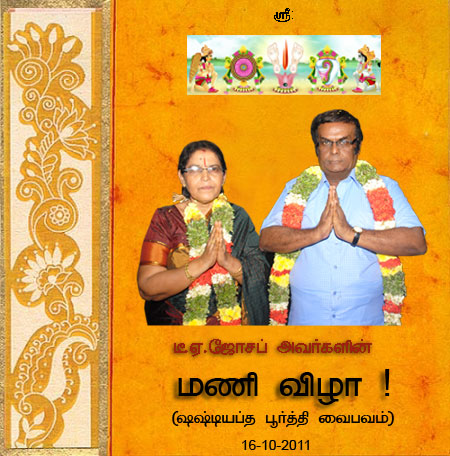 To listen this birthday program audio,please Click below.
| | |
| --- | --- |
| | |
| | |
| | : Sunday, October 16, 2011 |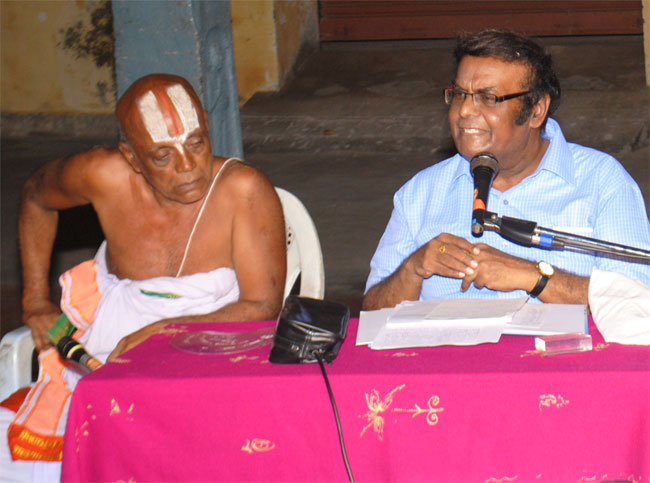 D.A.Joseph presents before the audience the greatness of Sri Sri Annaviar swamigal who is the descendant of Sri Madhurakavi alwar.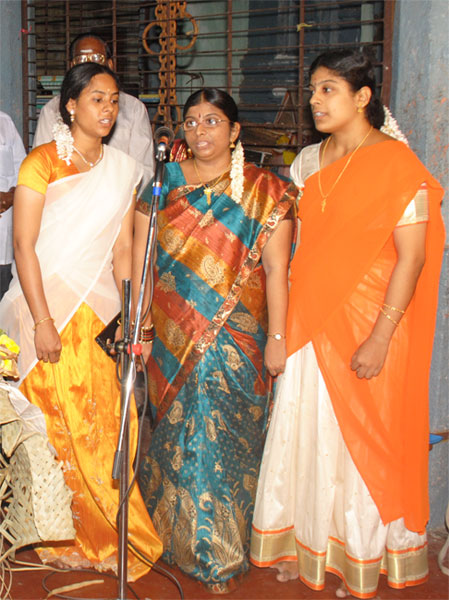 Prayer : Miss.S.Vidhya sowmi, Miss.N.Jayaprabha, Miss G.Nandhini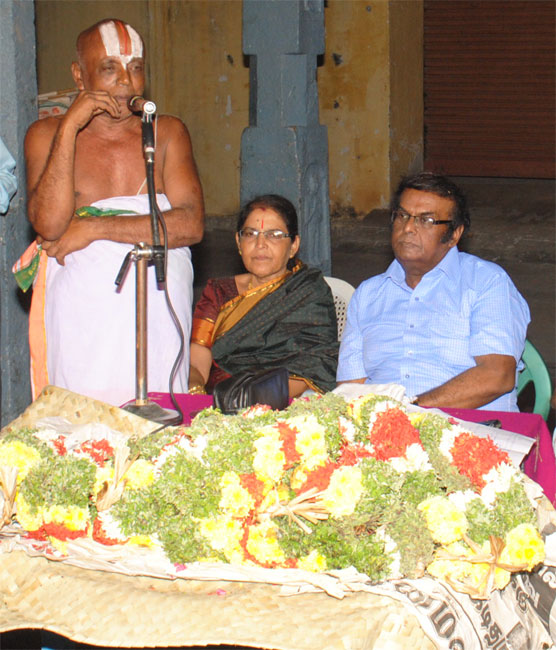 Sri Madhurakavi Alwar Thiruvamsam Annaviyar srinivasan swamigal blesses D.A.Joseph.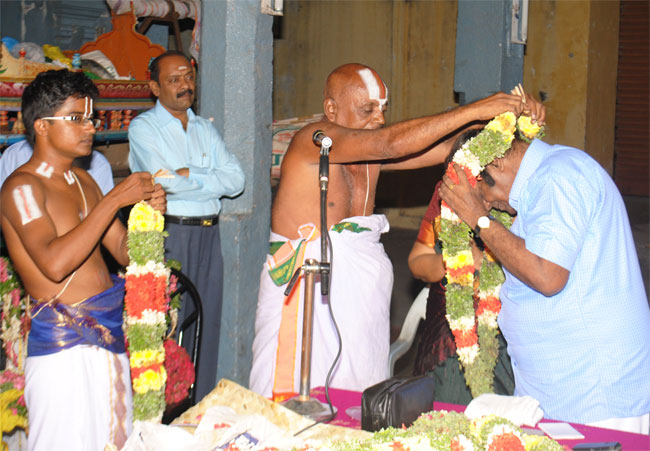 Divya desa Malaa Prasadam begins. Swamigal garlands while Thenthruperai Sri Prasanna Srinivasan assists.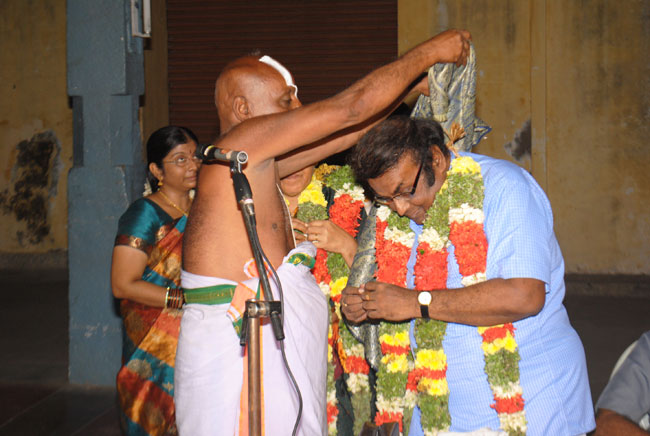 D.A.Joseph honoured by Sri Vaanamamalali Thiru Parivattam.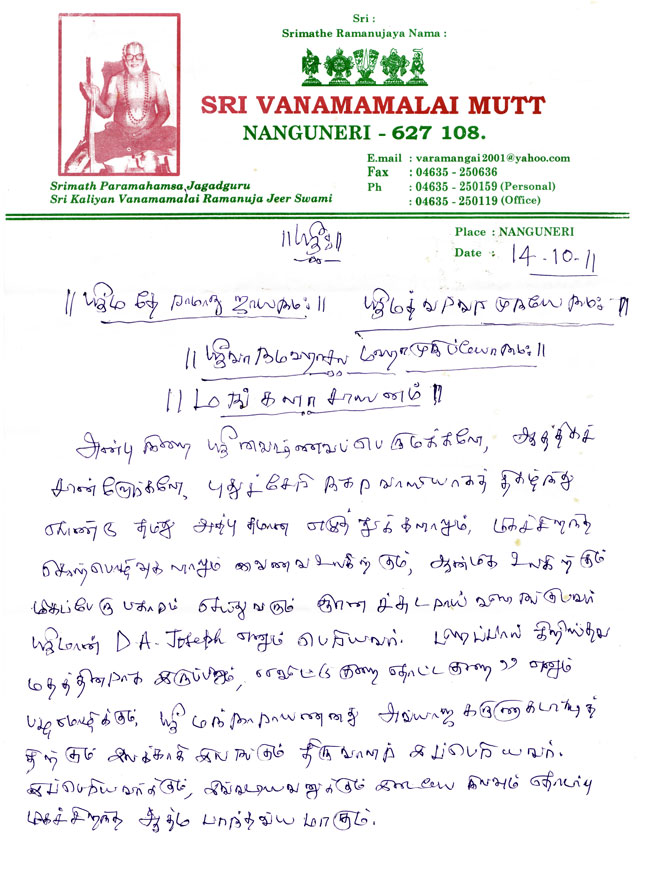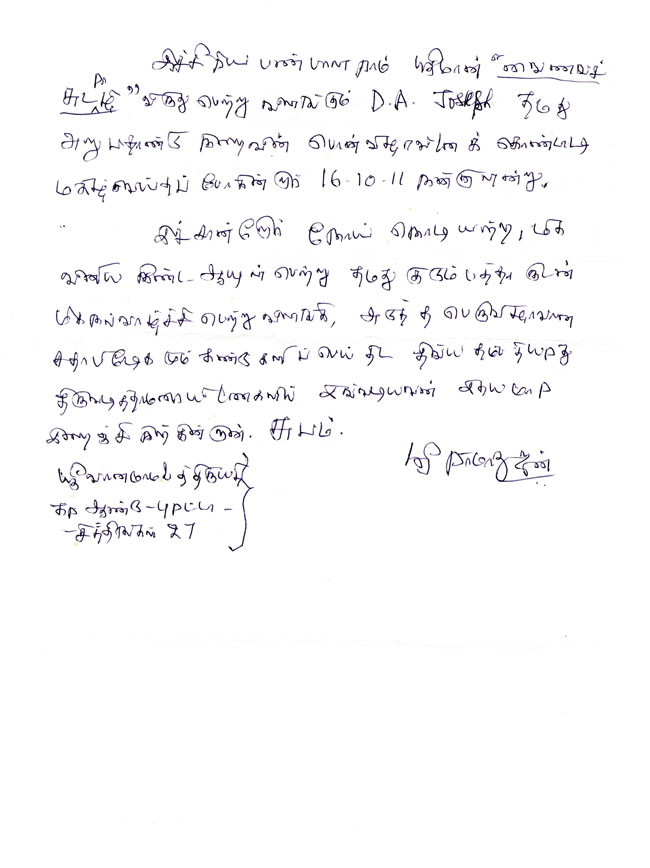 Mangalasasanam Srimukham by His Holiness Sri Sri Kaliyan Vaanamamalai Ramanuja Jeeyar Swamigal.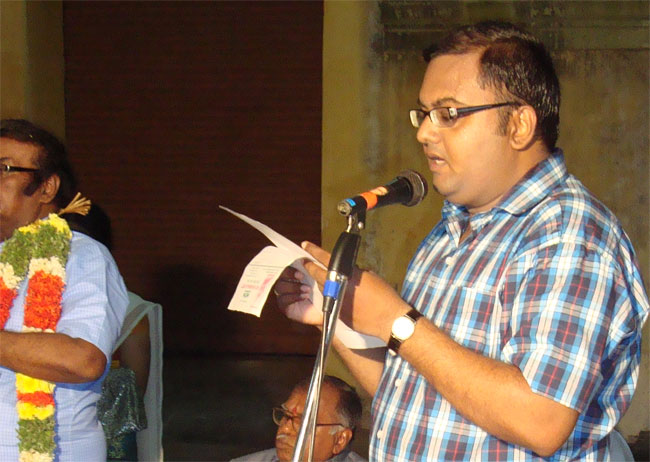 His Holiness Jeeyar's Mangalasasanam being read out by the son of D.A.Joseph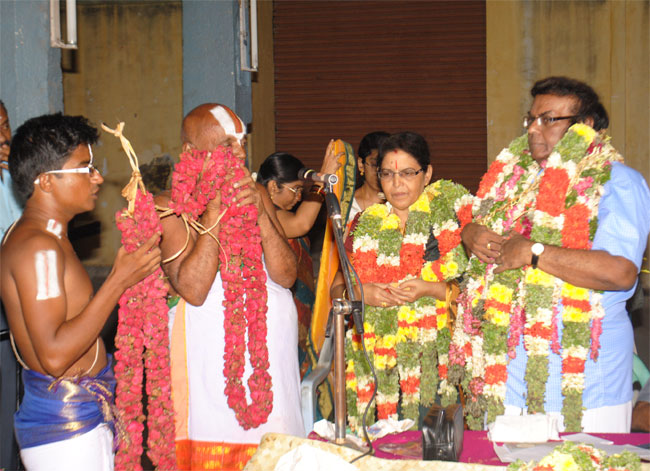 Thirukkoloor Divya Desa Maala awaiting to bless D.A.Joseph couple.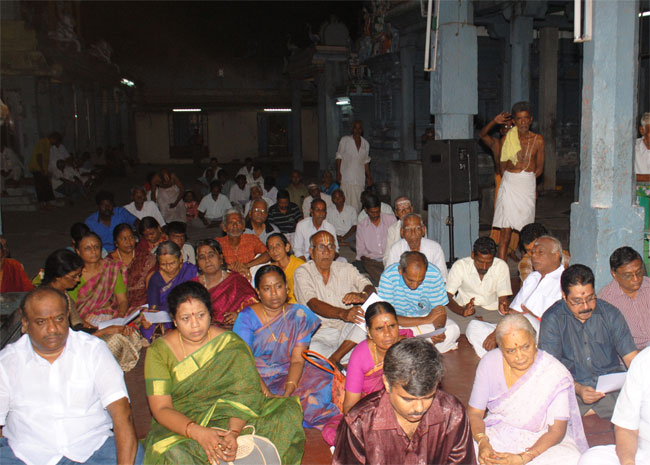 A section of the audience.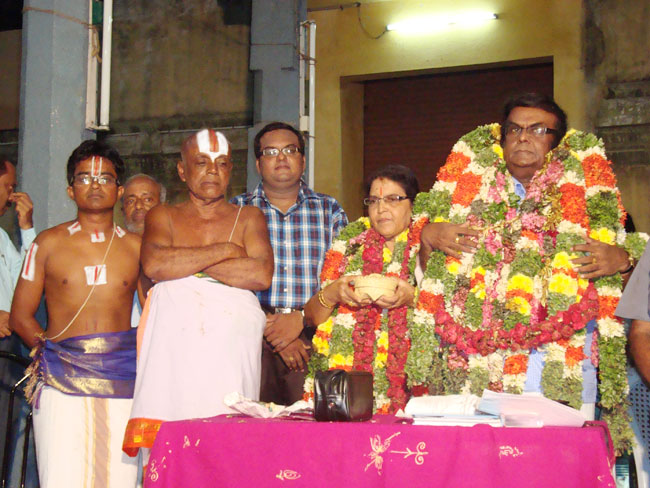 A list of divya desa Maalas gracing the couple: (1)Srirangam (2)Vaanamamalai (3)The nine divya desams - Navathirupathi (4) Karunkulam (5)Emperumaanar Sannidhi Alwar Thirunagari.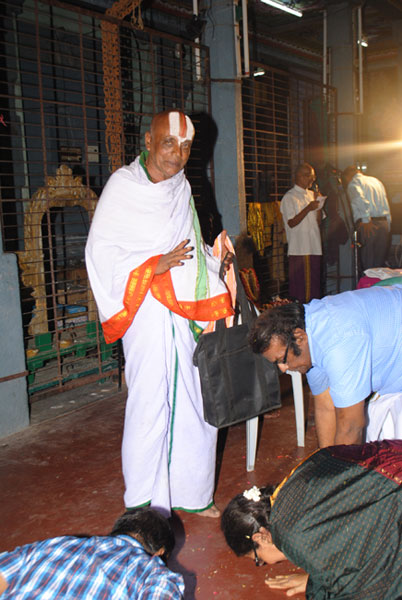 Sri Sri Madhurakavi Annaviyar Swamigal blessing D.A.Joseph's family.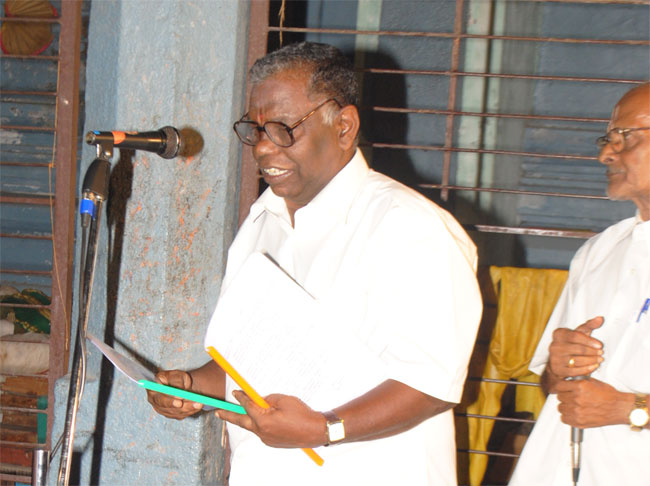 Engineer R.Shanmugam reading out birthday verse while Mr.Janarthana Redidiar watches.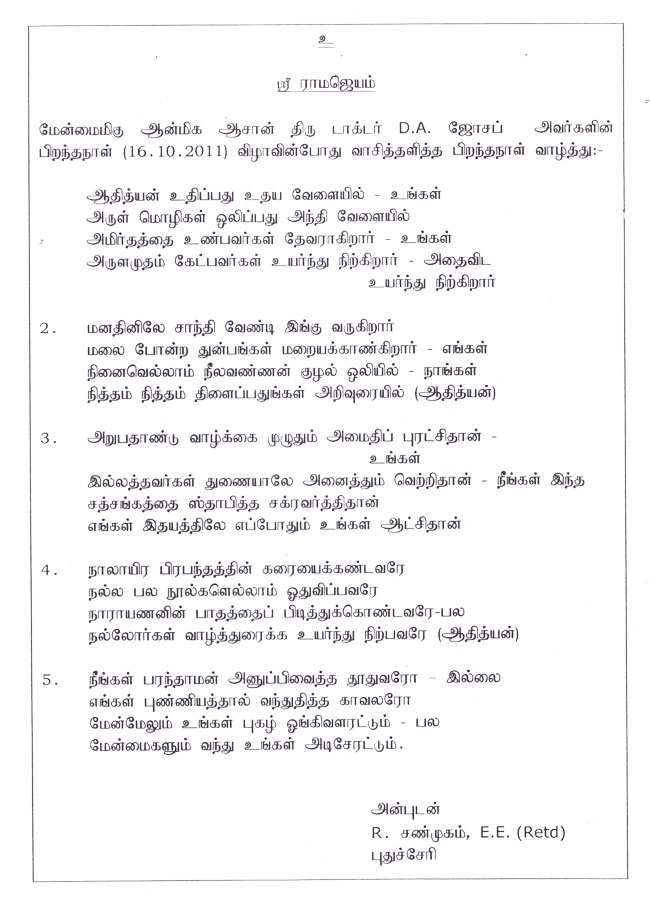 Birthday verse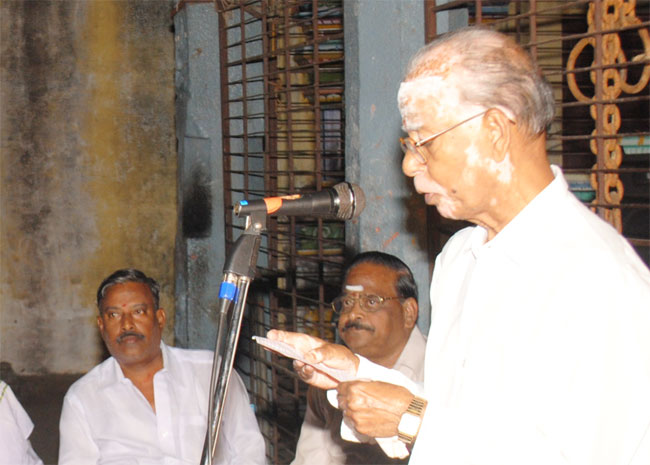 Sri E.Palani (Director Fisheries Department Pondicherry)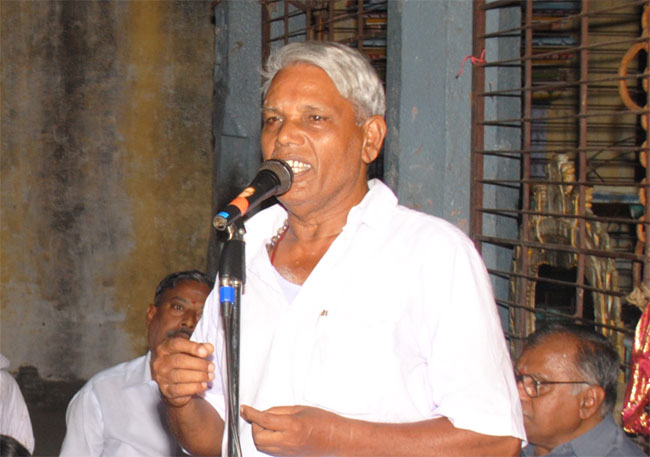 Saiva Siddthantha Ratnam Sri P.S.Boopathy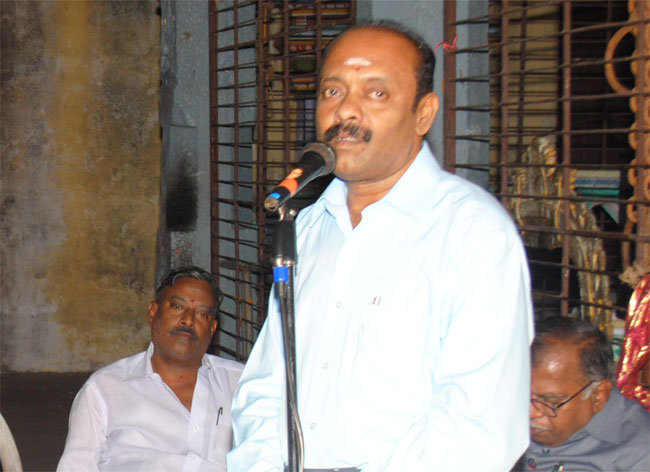 Civil Advocate and Notary Sri S.G.P.Vasudevan.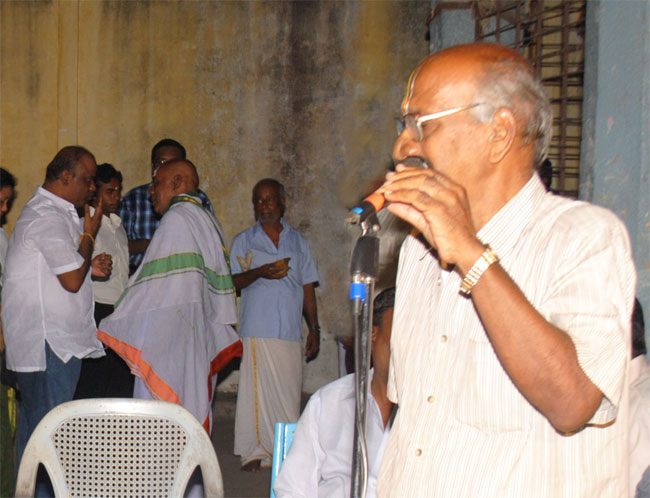 Sri Raman Chennai.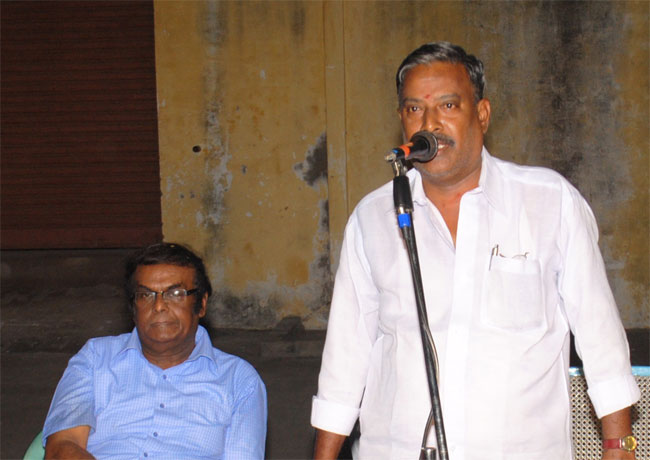 President of Sri Kalatheeswaran Varatharaja Perumal Temple Pondicherry.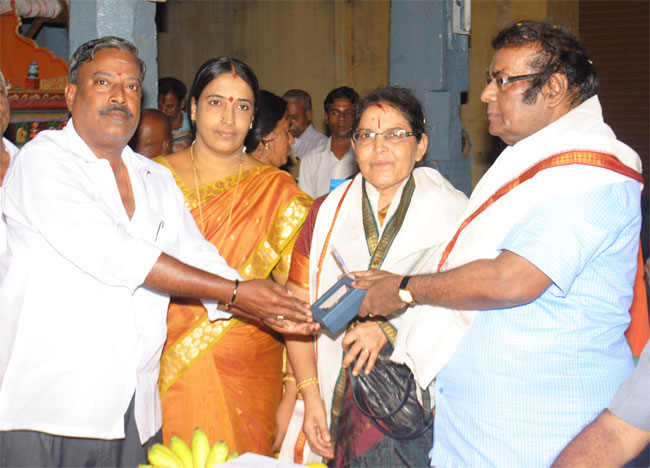 Mr.and Mrs. Kothandapani, President of the temple honouring D.A.Joseph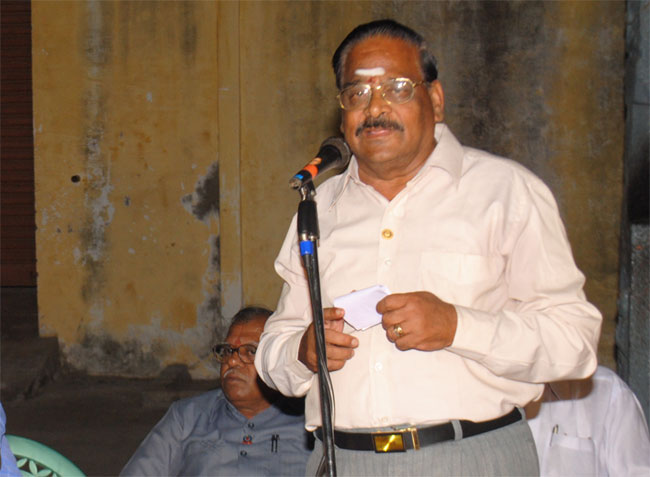 Mr.A.S.Munissamy Superintendent of Police Pondicherry.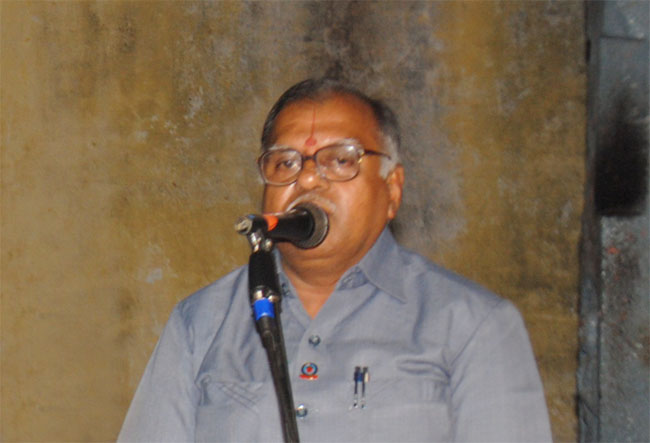 Mr.P.G.R Dhandayudam, Proprietor, Sri Vasavi Jewellery.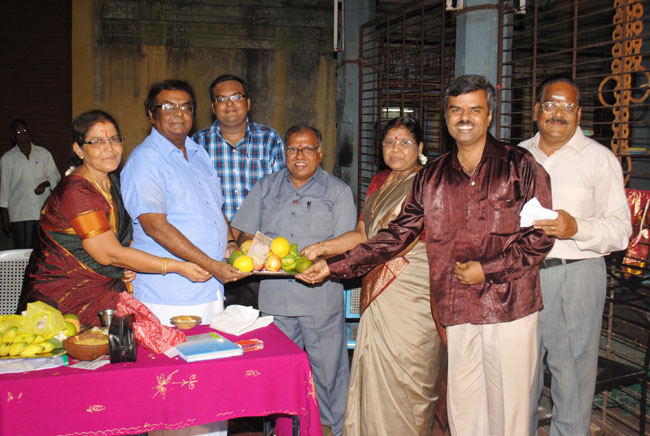 Cumulative Sambavana surrendered to D.A.Joseph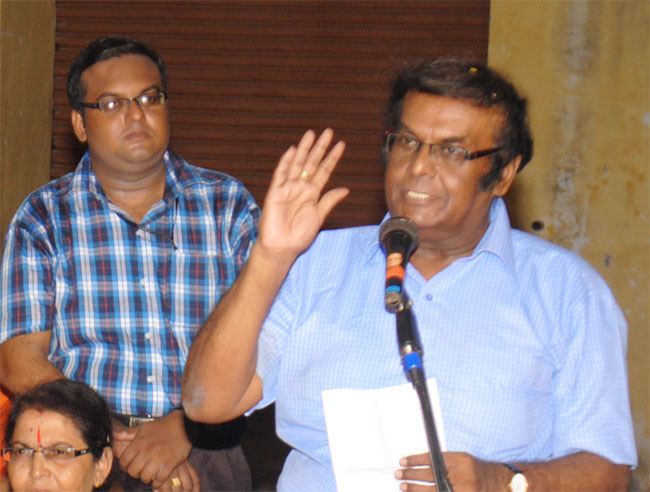 Thanks giving by D.A.Joseph