To listen this program audio,please Click below.
| | |
| --- | --- |
| Audio File Duration | : 25 Minutes & 56 Seconds |
| File Size | : 7.42 Mega Bytes |
| Updated on | : Tuesday August 10, 2010 |
Note: (Since the voice file is big wait for a few minutes to hear Mr.D.A.Joseph's voice. It depends upon the speed of your internet connection. The process will take time.Wait till then.)

Prayer
Mr. R. Shanmugam delivers his program verse.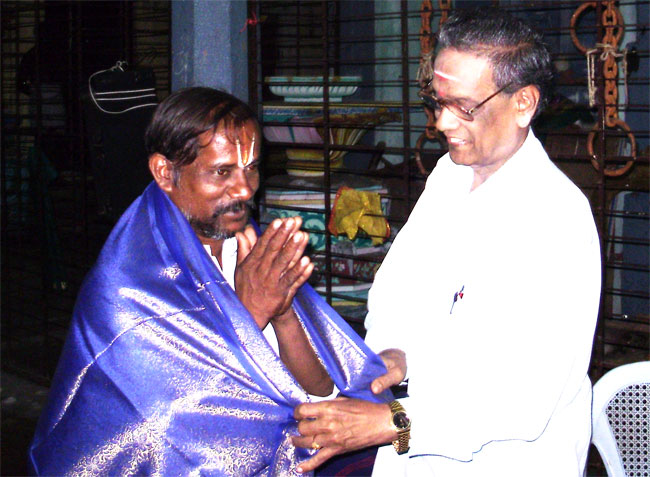 Mr.Pachayappan honoured by Mr. Nagarajan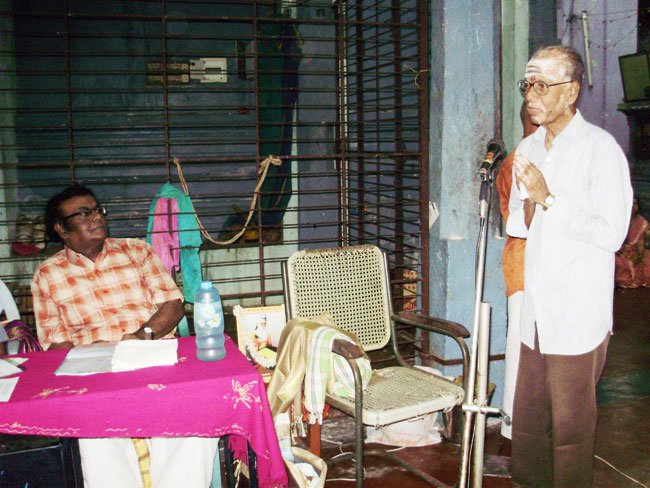 Mr.E Pazani (Deputy director - Fisheries)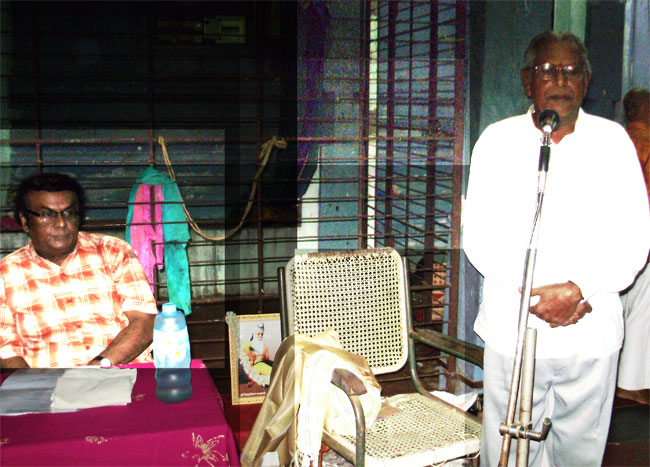 Mr. Dakshinamurthy (Principal, Higher Secondary School)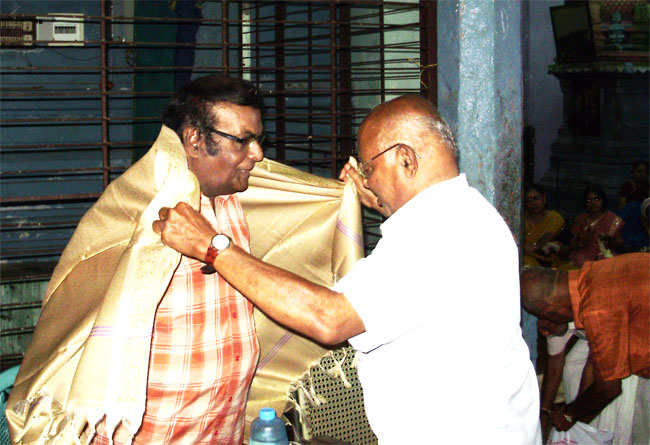 Mr.Purushothaman (Deputy director, Agriculture) honours D.A.Joseph.
Mr.Nagarajan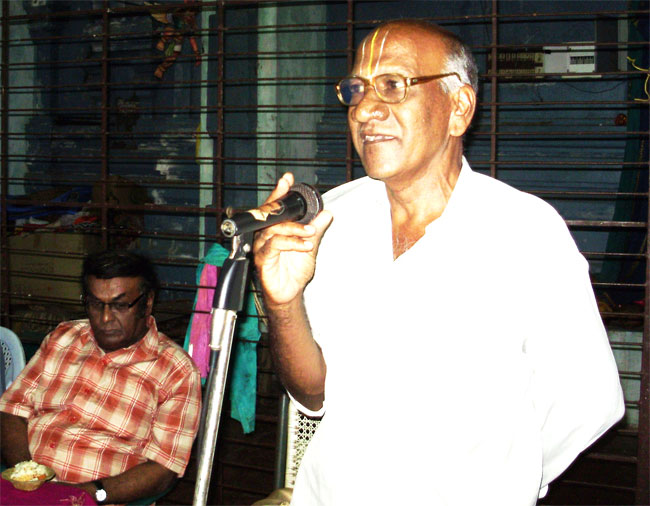 Mr.Raman (Chennai)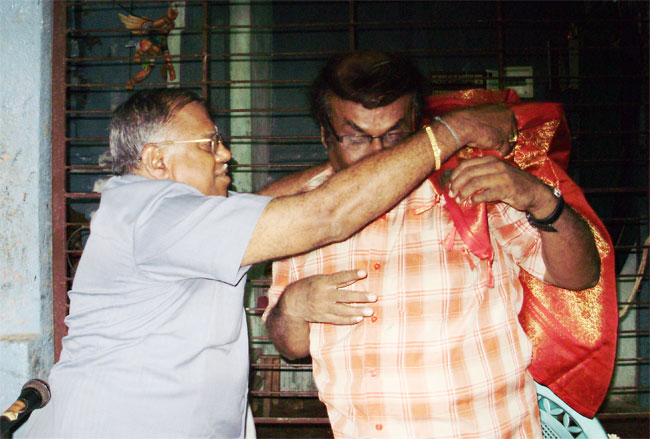 Mr. P.G.R Dandayutham honours D.A.Joseph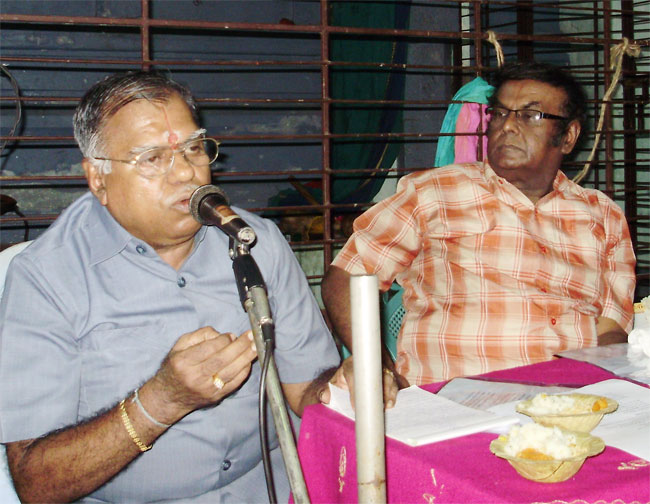 Mr. P.G.R Dandayutham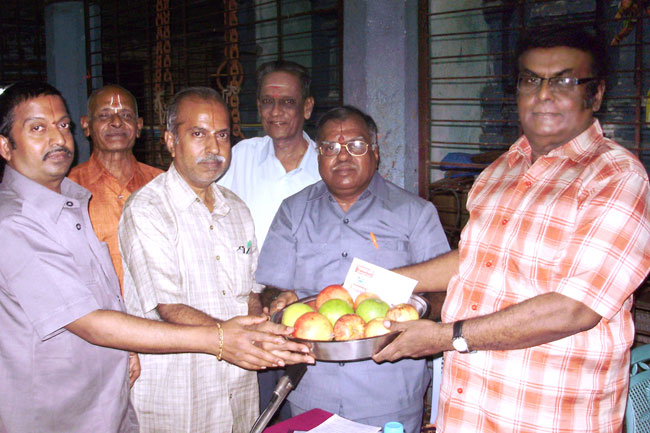 D.A.J honoured by P.G.R brothers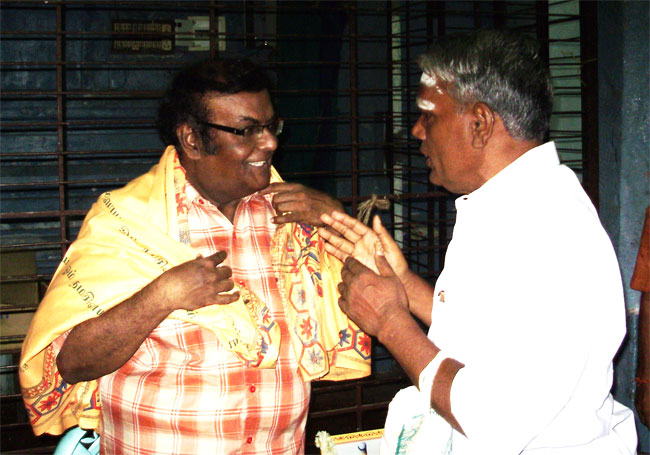 Mr.Bhoopathy honours D.A.Joseph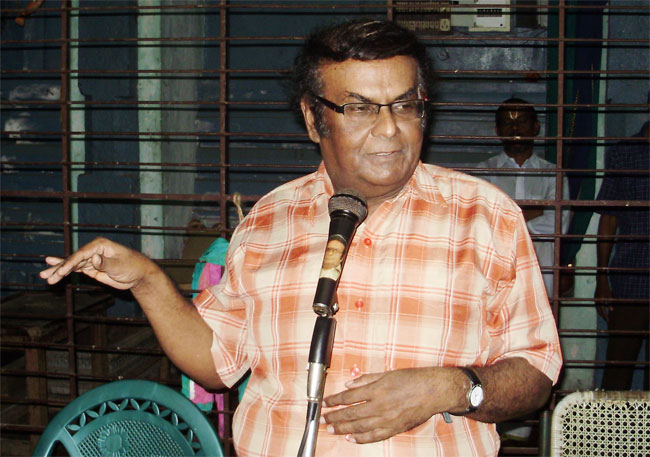 D.A.J's thanks giving.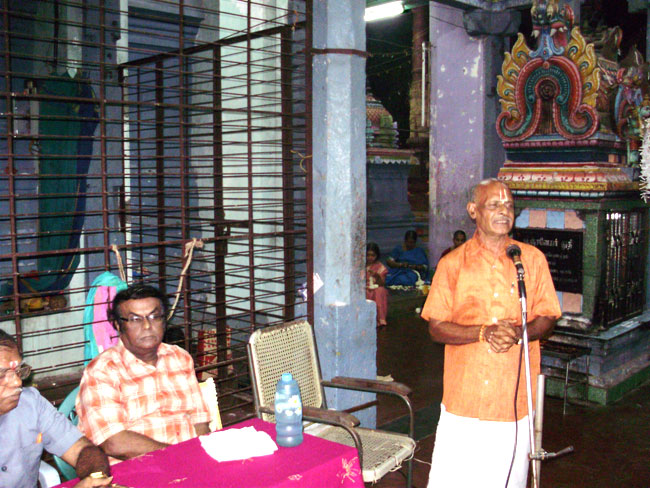 Mr. Janarthanan (Advocate) thanks giving.
Dinakaran refers to the function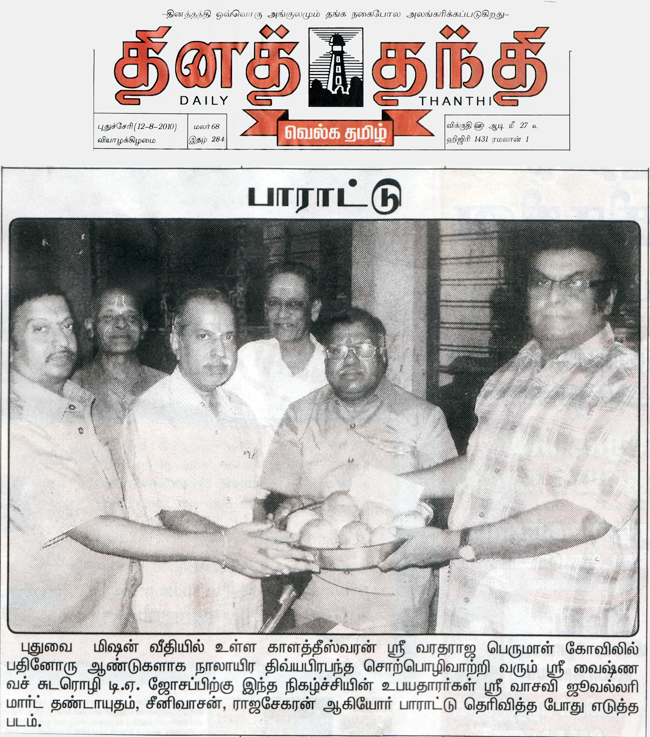 Daily Thanthi refers to the function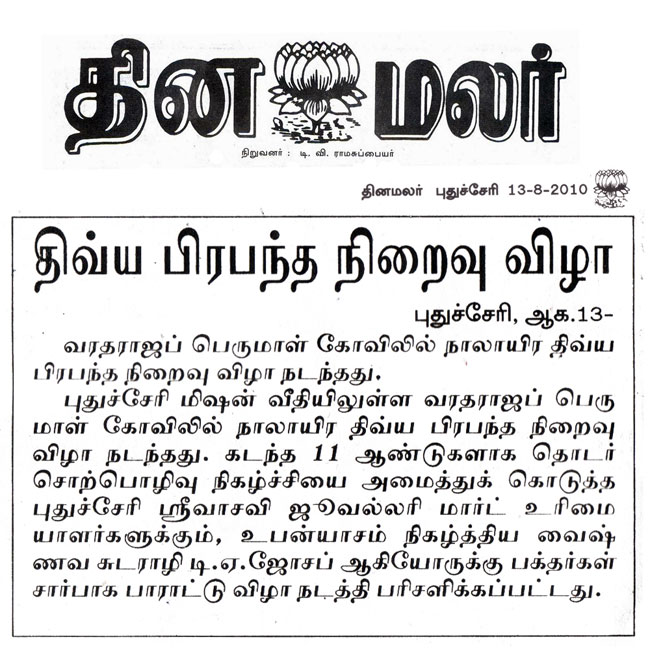 Dinamalar refers to the function