The Invitation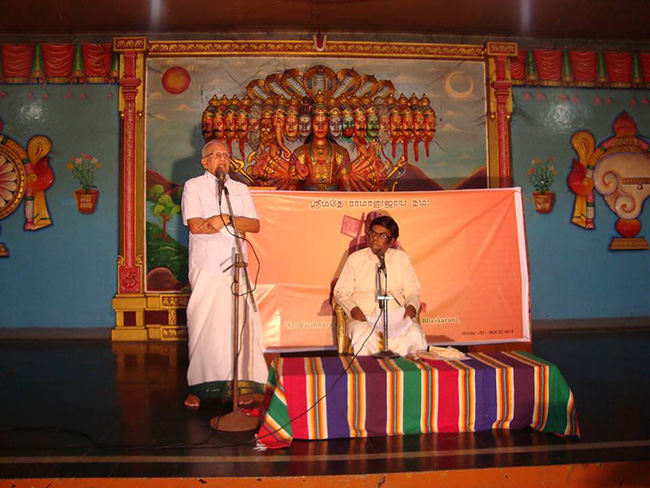 Welcome address by Sri N.Rajagopalan.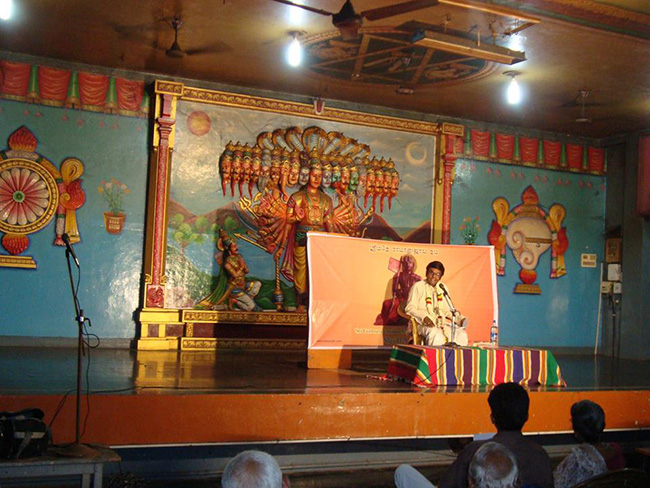 Srimathe Ramanujaya Namaha - talk by D.A.Joseph. (23-04-2015)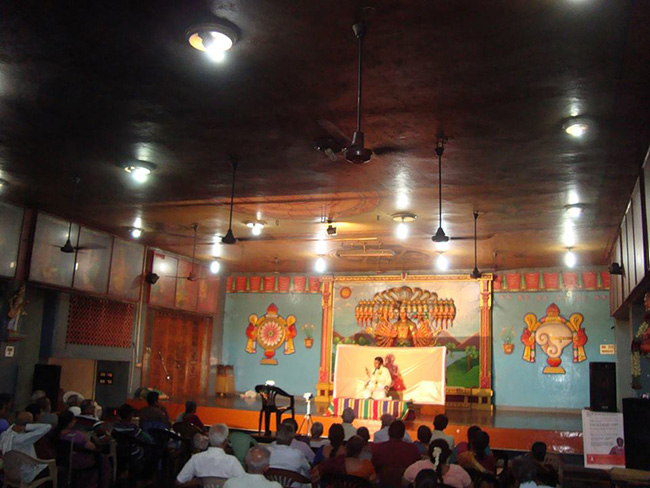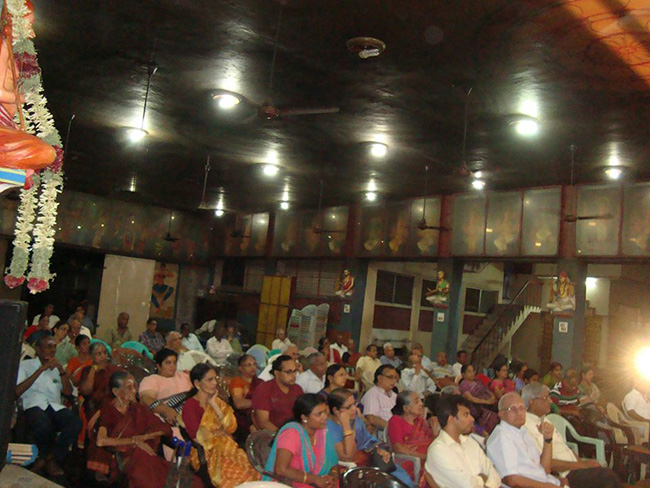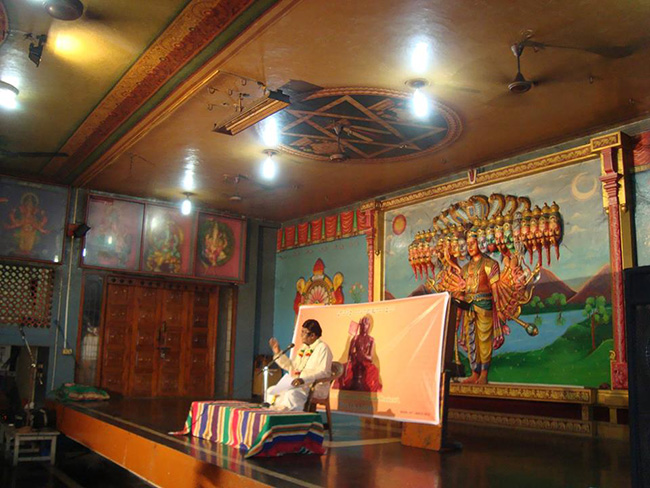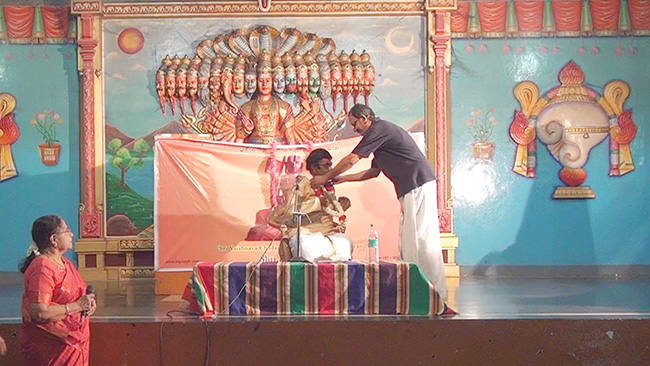 Temple authority honours D.A.Joseph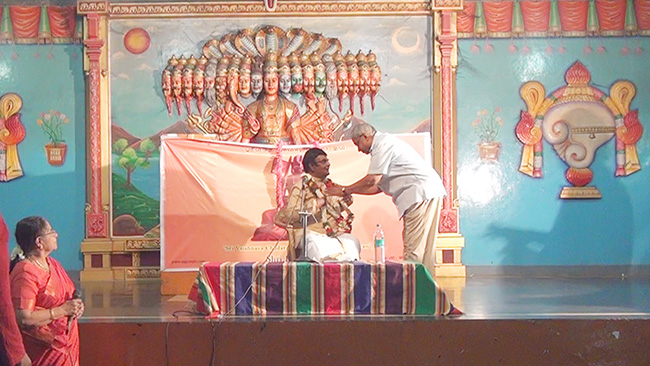 D.A.J honoured.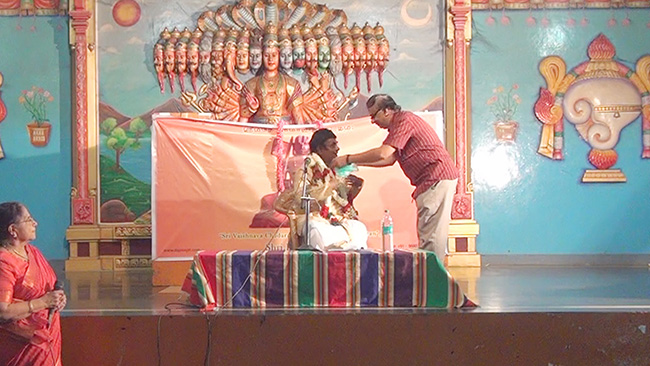 Mr. G.Srinivasan honours D.A.J with Mylapore Swami Desikan Sannidhi Maalai and Prasatham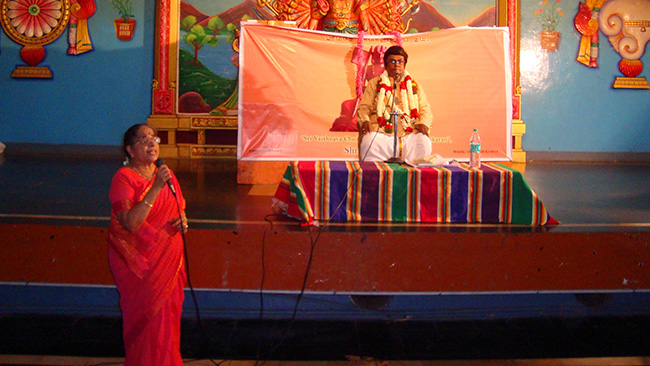 Prayer song by Srimathi Shanthi Rajagopalan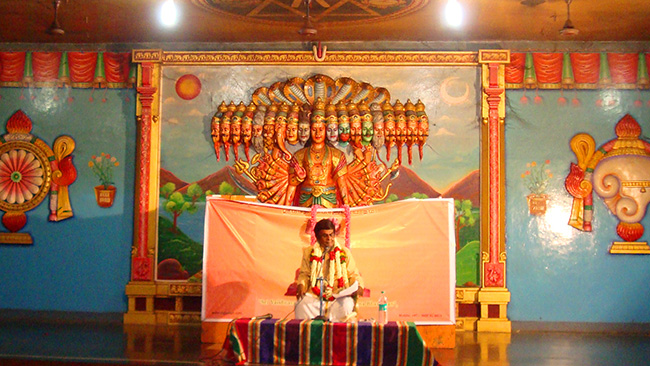 "Perumal solves problems" - talk by D.A.Joseph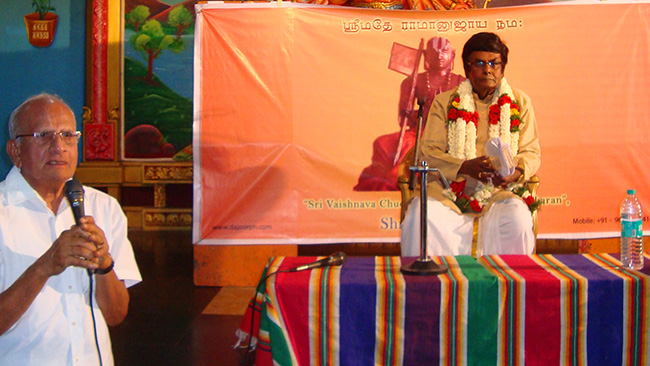 Vote of thanks by Sriman. Rajagopalan.